How Often Should Your Hotwife Play?
This is a topic for more advanced couples who are currently living the hotwife lifestyle or have definitely decided to "do it" — and now they're just working out the details.
And one detail that's really important to work out properly and in advance is how often should your hotwife play?
Now, while this is a decision each couple can make only for themselves and there are no "rules", there are some common-sense guidelines you really will benefit from bearing in mind if you're both to get the most pleasure from the lifestyle and avoid the most common and dangerous pitfalls: his jealousy and her falling for another man.
As I'm sure you can imagine, it's easy for jealousy to raise its ugly head in a hotwife marriage if the husband perceives the wife is seeing "too much" of her lover and not enough of her husband.
How much is too much?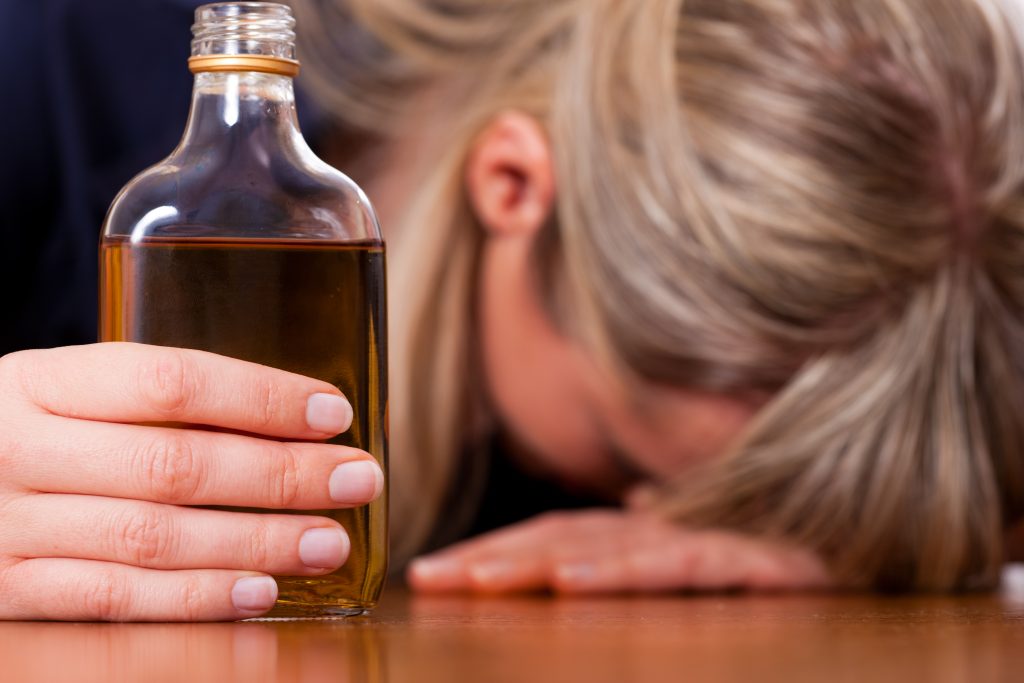 It's hard to say, but in my own experience and the experience of men I've spoken to about this who are in a similar situation, it's not so much how often she sees her lover as it is how regularly that is. In other words, when it becomes a habit, then that's when the problems can start.
For example, I remember when Joss has just hooked up with a new lover and the first week she spent five nights with him out of 7, simply because the sex was that good. She had him back to the house and stayed at his, too.
That wasn't a problem at all, though, because it was new and exciting and she was exploring all kinds of new things, then coming back and sharing them with me.
But then I remember another guy she used to see where I started feeling uncomfortable about it and couldn't put my finger on it. Then I realized it was because she was seeing him every Saturday night and it was becoming a habit — meaning it felt like she was getting into a relationship with him.
And that was obviously something we both wanted to avoid. Since Joss and I communicate openly, honestly and clearly, it was easy for me to say something and she changed what she was doing and saw him less habitually.
Fortunately, the other big danger — of your wife falling for the other man — often comes from the same source: habitual liaisons that start to look and feel like a relationship. I say "fortunately" because the cure is the same for both problems: make it less of a habit and so less of a relationship.
It's not that your wife should have no feelings for her lovers (it's better if she does, because the sex is hotter and the hotter it is, the more fun it is to watch, listen to, and hear about) but it's important for the husband to be secure at all times in the feeling he is "No. 1".
My wife, Josselyn, and I have lived the hotwife lifestyle for the past 7 years and apart from a few hiccoughs it's been a lot of fun.
And now we'd like to share our knowledge and experience so you don't have to make the mistakes we made – because we've made them for you!
Courtesy Of Lifestyles Magazine:
https://lifestylersmagazine.com/2021/05/how-often-should-your-hotwife-play/
Article Source: http://EzineArticles.com/7026489
Author: Hotwifeguide.com