7 Things You Should Know About Lifestyle Clubs Before You Go.
So you are thinking of embarking on a new adventure?
You and your partner thinking some spice in your bedroom might be fun? Well you are right! BUT… you hesitate. Maybe some fear of the unknown, wonder if you would fit in, maybe jaded by a Hollywood vision? Well here is a 7 point rescue list, that although it won't assuage your concerns, it may just help you build the courage to take that first step. So here it goes…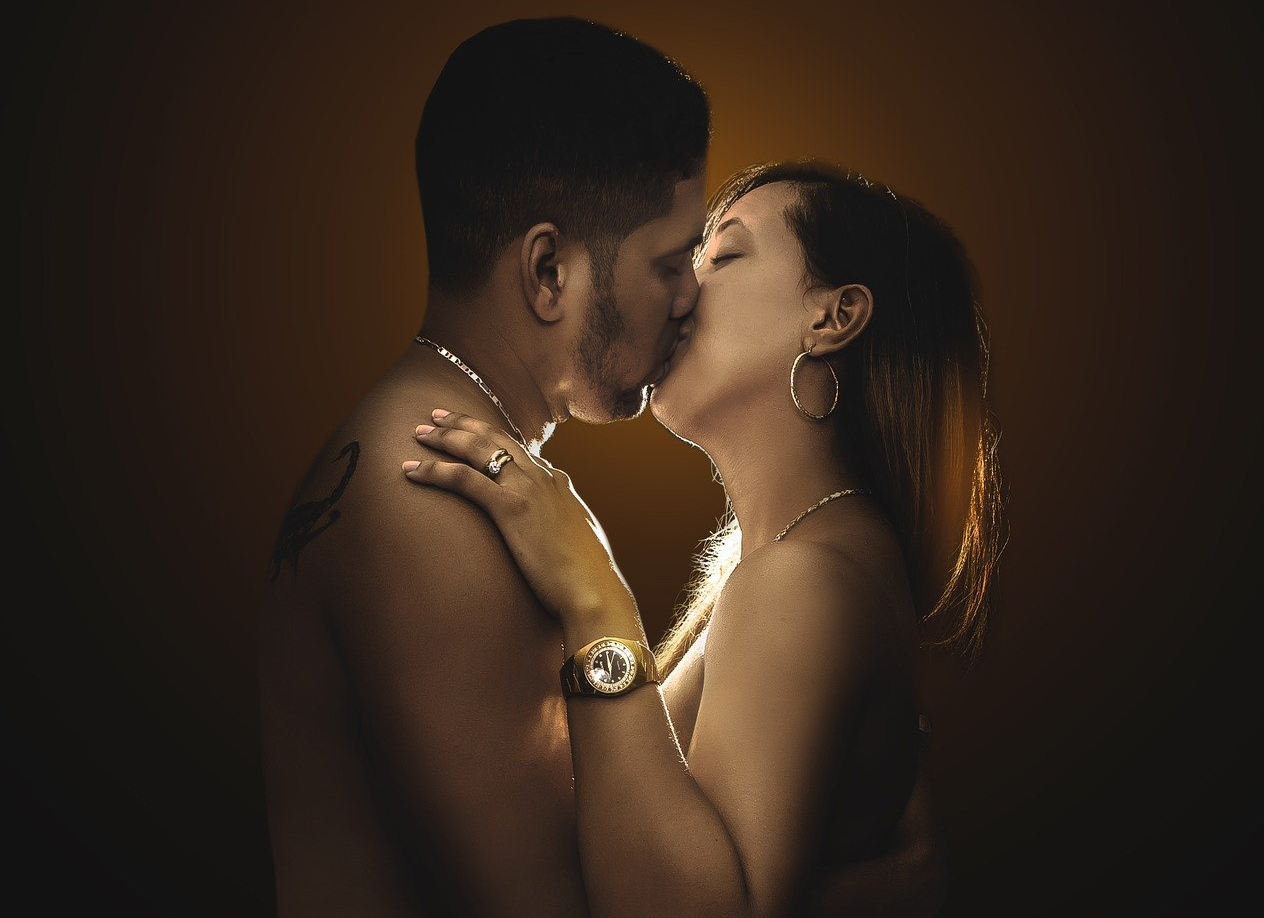 1. The notorious bowl of keys at the front door.
Seriously, what movies have you been watching? No bowl, no gratuitous wife swapping, no free for all sex orgy and certainly no expectations. Hopefully that is not disappointing to you! Occasionally however, a club will have a meet and greet party, with some warm up game to get people to mingle and socialize, but these are always harmless humourous fun. So rest assured no one is going to jump you or tear at your clothes. Most clubs have a strict "No play in public areas" rule. Some clubs however, are labeled as "on Premises" and have a separate private area for your sexual escapades should you choose to venture there. That is not to say that you won't see a bare breast or striptease on a stripper pole on the dance floor, that is …. well….. par for the course, and one fine advantage of going to the club.
2. No really means no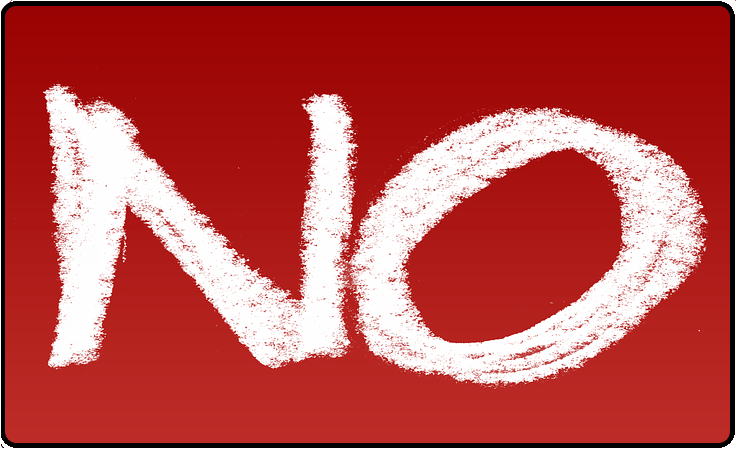 Never did this phrase mean more than at these clubs. Although rules vary from club to club, this one is steadfast and club owners have a zero tolerance policy for breaking the golden rule. Patrons are the same. You won't find a community that is more courteous, respectful, and understanding, especially when the interest or chemistry is not there between couples. We are all friends even if our only interest is to share a laugh. Don't be concerned about being standoffish or hiding in a corner. If someone is interested in you, they will let you know. There is always a clear code of conduct and that code starts with asking for consent.
3. Voyeurs welcome

It is ok to simply watch and not participate. In fact for newbies it is encouraged. Be respectful however, and make sure those being observed are cool with you being there too. Keep in mind that the definition of "Swinger" or "Lifestyler" is as varied as those in the community. You don't even need to identify yourself with one of these labels. Couples that frequent these clubs may just like to be in the sexually charged atmosphere but only play with their partner. Others may refer to themselves as Softswap, Fullswap, or situational. Partners may be bi, bi friendly, bi curious, or straight. Couples may be open to playing with other couples only, single women, single men, groups, or maybe anything goes. Not to mention, these individual preferences may change from day to day… In the end to each their own. You will find a completely non judgemental atmosphere, where your preferences are respected by all.
4. Believe it or not, but… everyone is normal
Well what is normal really? I suppose that if you are venturing into the "Lifestyle" then by definition you are stepping out of the norm. Although some research indicates that there are over 5 million people in North America that have non monogamous relationships. Regardless the community is made up of every age, ethnicity, shape, and occupation. If you are visualizing "Eyes Wide Shut" and thinking everyone is going to be Tom Cruise and Nicole Kidman, you will be sadly disappointed. A better vision would be to think more like "How to plan an orgy in a small town" or "Zack and Miri make a porno"! Real, curious and open minded people like you, just exploring their naughty side.
5. Its a SOCIAL thing not a SEX thing

Everyone here may have an open mind about Sex, but they are not, all having sex ,all the time. In fact often times you will meet couples who rarely play, but they come to be among like minded friends where no topic, including sex and fantasies are ever shunned. Many couples find traditional clubs boring and pretentious after they dip their toe in the warm waters of the lifestyle community. It seems like those at traditional clubs are more aggressively hitting on people than at a lifestyle club. Ironically those at the lifestyle club are likely to be getting lucky that night and those at the traditional club will be going home alone.
6. First time for everyone!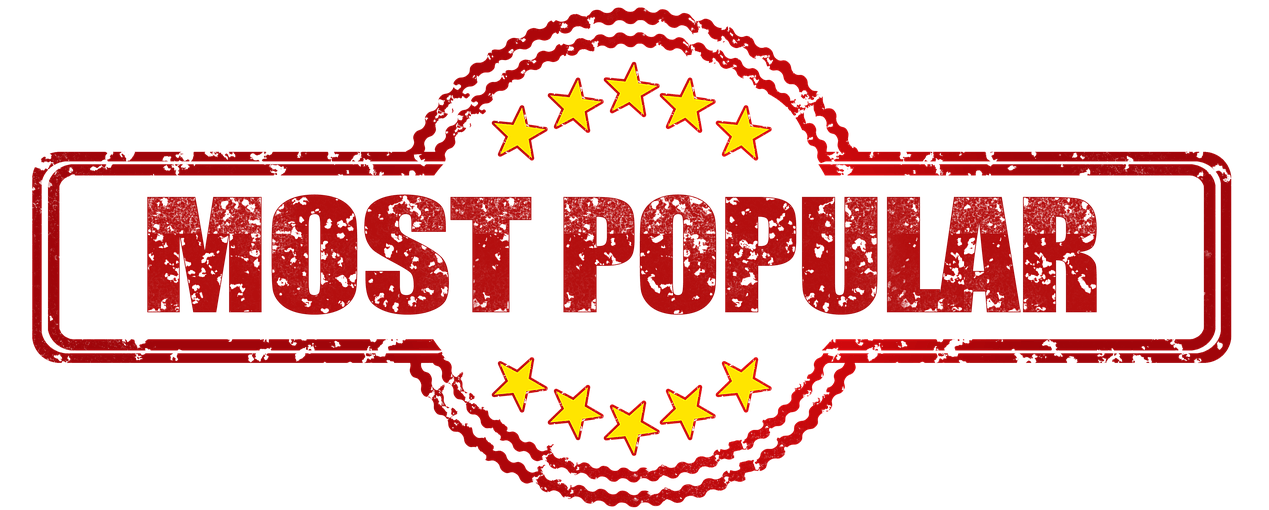 We all entered a club for the first time at one time. And likely everyone remembers that first time. Frankly that is often the best icebreaker when meeting new couples. They all like to share the experiences of their first time, and it's usually a pretty good laugh. One note of caution however, as a newbie it will feel like you just stepped into a spotlight as you enter a club. All eyes will be on you! Everyone is going to be interested to know who that new couple is, "are they cool?" "are they sexy?" "are they fun?"…. Embrace the limelight and walk that red carpet like a superstar… because you are!! FYI there is rarely a red carpet, but this is all about fantasy, so remember that and strut your stuff!!
7. All questions are good questions

Don't be afraid to pose one. Guaranteed we all asked someone the same questions at some point. Even more likely is that couples have been asked that very same question dozens of times, so they have had plenty of time to develop a poignant, witty and incredibly well crafted response. One thing is for sure, no question whether it is… "how long have you been in the lifestyle?" or … "do you spit or swallow?" is offside. You never know you might get asked a similar question like… "can i have your phone number?" or…. "Can I have… your wife?"
In the end, it's all about fun and togetherness for you and your significant other. Come out, be curious, embrace the energy, and free your sexuality, whatever that looks like to you.
Courtesy Of www.nyxlounge.com